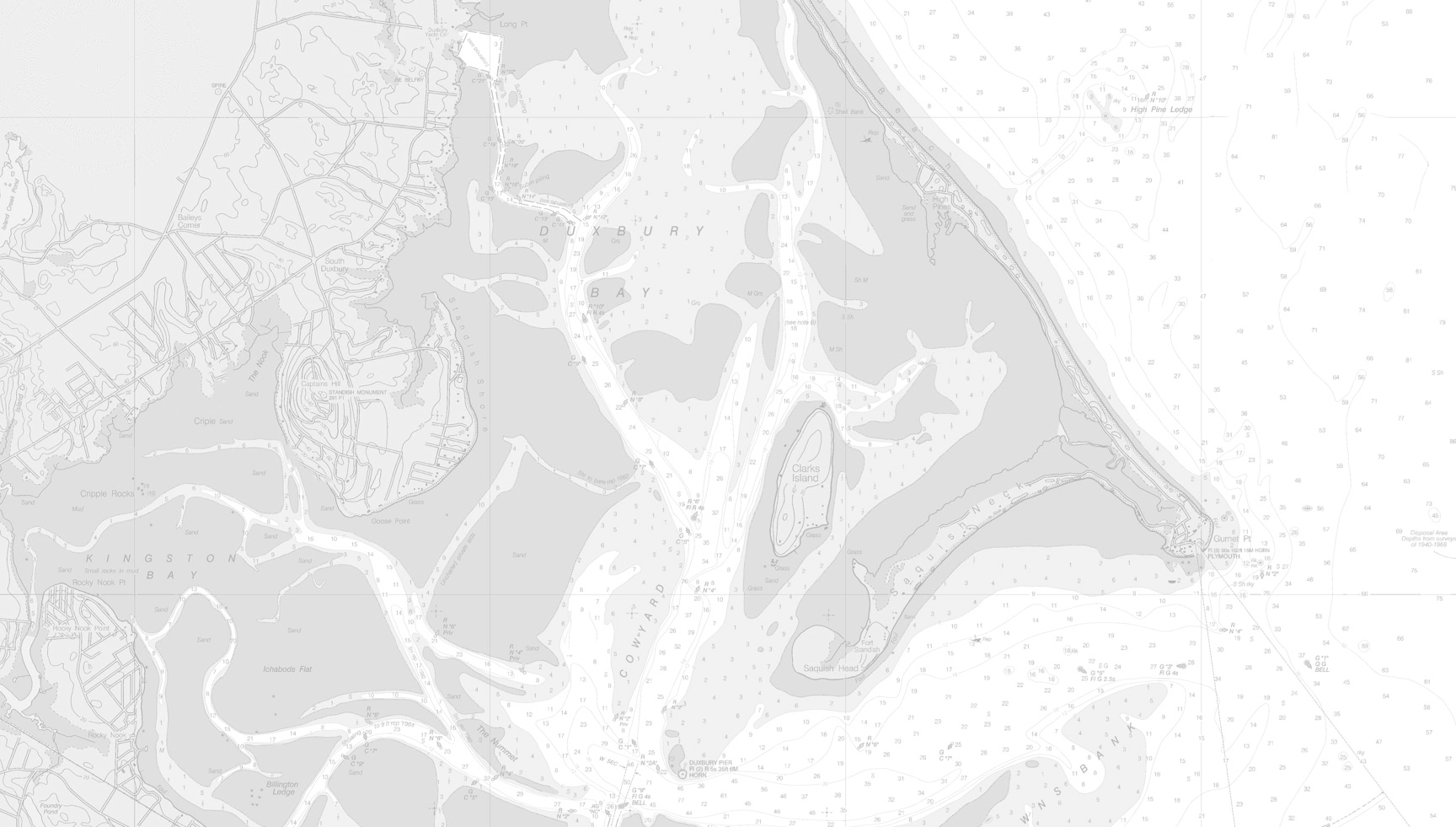 Planning in the Face of Climate Change
The Future of Duxbury Beach
Permitting and design project process
Learn More About the Permitting and Planning Work on Duxbury Beach
​
View the PACTV presentation given by DBR's Executive Director, Cris Luttazi, and Woods Hole Group's Elise Leduc on June 24, 2020 here!
​
Missed the Future of Duxbury Beach event on February 12, 2020? Don't worry! Check out the Woods Hole Group presentation here!
Design and Permitting for Nature-Based Storm-Damage Protection Measures for Duxbury Beach
​
The Reservation is in the midst of a large-scale planning effort to protect Duxbury Beach. With help from a $152,000 grant from Mass Coastal Zone Management (CZM) and experts from the Woods Hole Group, we are analyzing, planning, and permitting for different projects over the next 10 years. Cobble berms on bayside, dune and beach nourishment, and access road maintenance are on the agenda.
​
Miss the March 2021 update webinar? Check it out below!