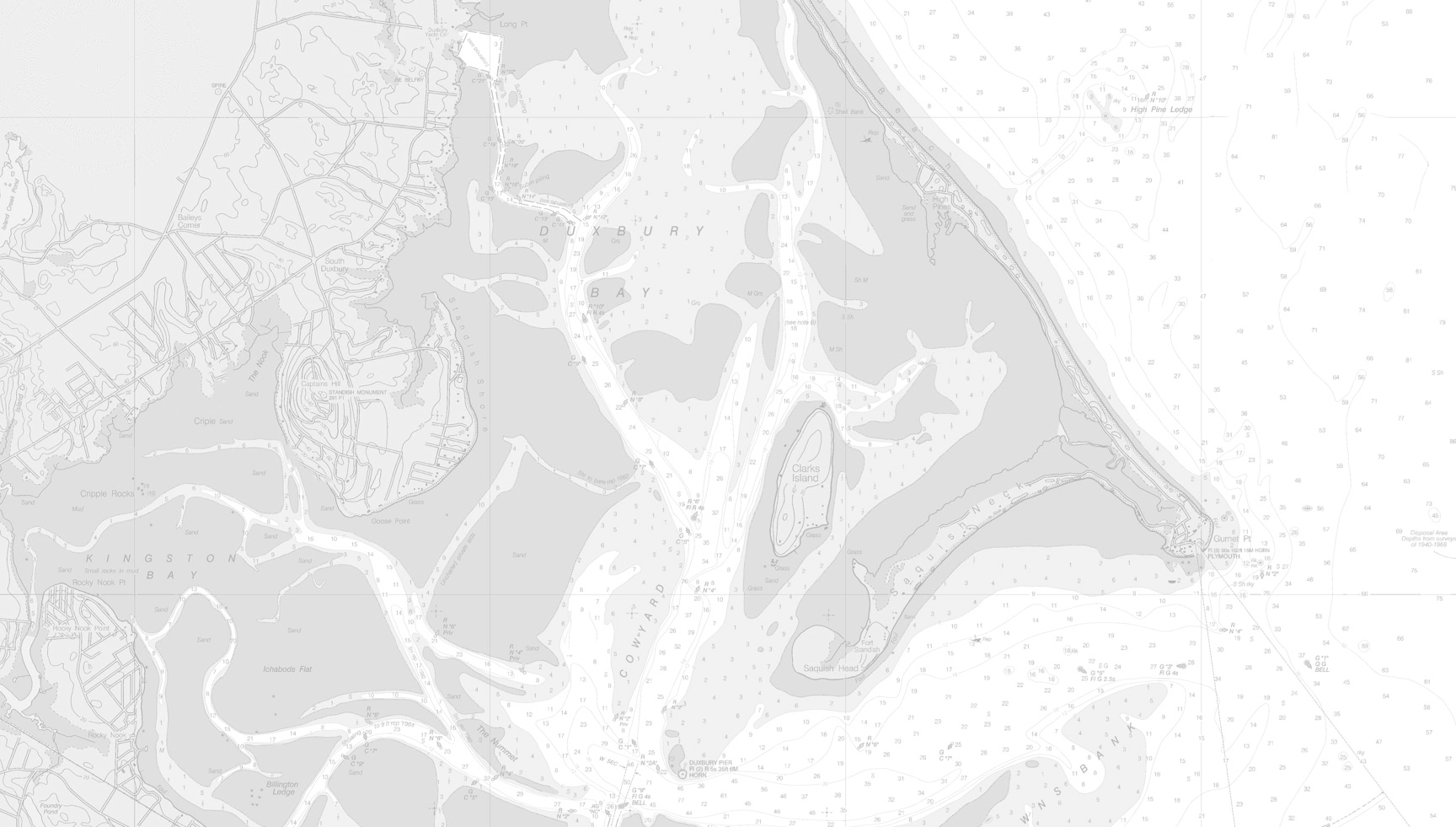 Duxbury Beach is a 7.5-mile long barrier beach that extends from Marshfield in the north to Gurnet Point and Saquish in the south. The Duxbury Beach Reservation, Inc., a 501(c)(3) charitable corporation, owns 4.5 miles of Duxbury Beach.
​
The Reservation's Mission is to PRESERVE Duxbury Beach to safeguard the adjacent bays and mainland, PROTECT wildlife and vegetation, and PROVIDE recreational opportunities for all.
​
Who We Are
The Reservation is responsible for preserving the dunes, and maintaining the parking lots and the back road to Gurnet-Saquish. The Reservation also funds the extensive Endangered Species Program that is mandated by the federal government to protect the threatened species. The Reservation leases a large portion of the beach to the Town of Duxbury. Beach stickers are purchased from the Town for access to the parking lots and the outer beach for oversand vehicles. The Town of Duxbury Recreational / Beach Ops manages the people and vehicles on a portion of Duxbury Beach.
The Reservation hires a manager to operate the parking lot and food pavilion at the north end of the beach and receives a portion of the parking revenues. Its main source of revenues are from the Town's lease payment. Its only other source of income is private donations, which help ensure proactive measures to protect the beach, as well offset expenses of costly storm damage and related repairs.
​
Duxbury Beach Reservation, Inc. day to day activities is managed by a small professional team and supported by a Board of Directors and additional trustees with professional backgrounds in a multitude of specialties.
Beach Status
​
Click here to
see the latest beach status information
from the
Beach Operations Division.