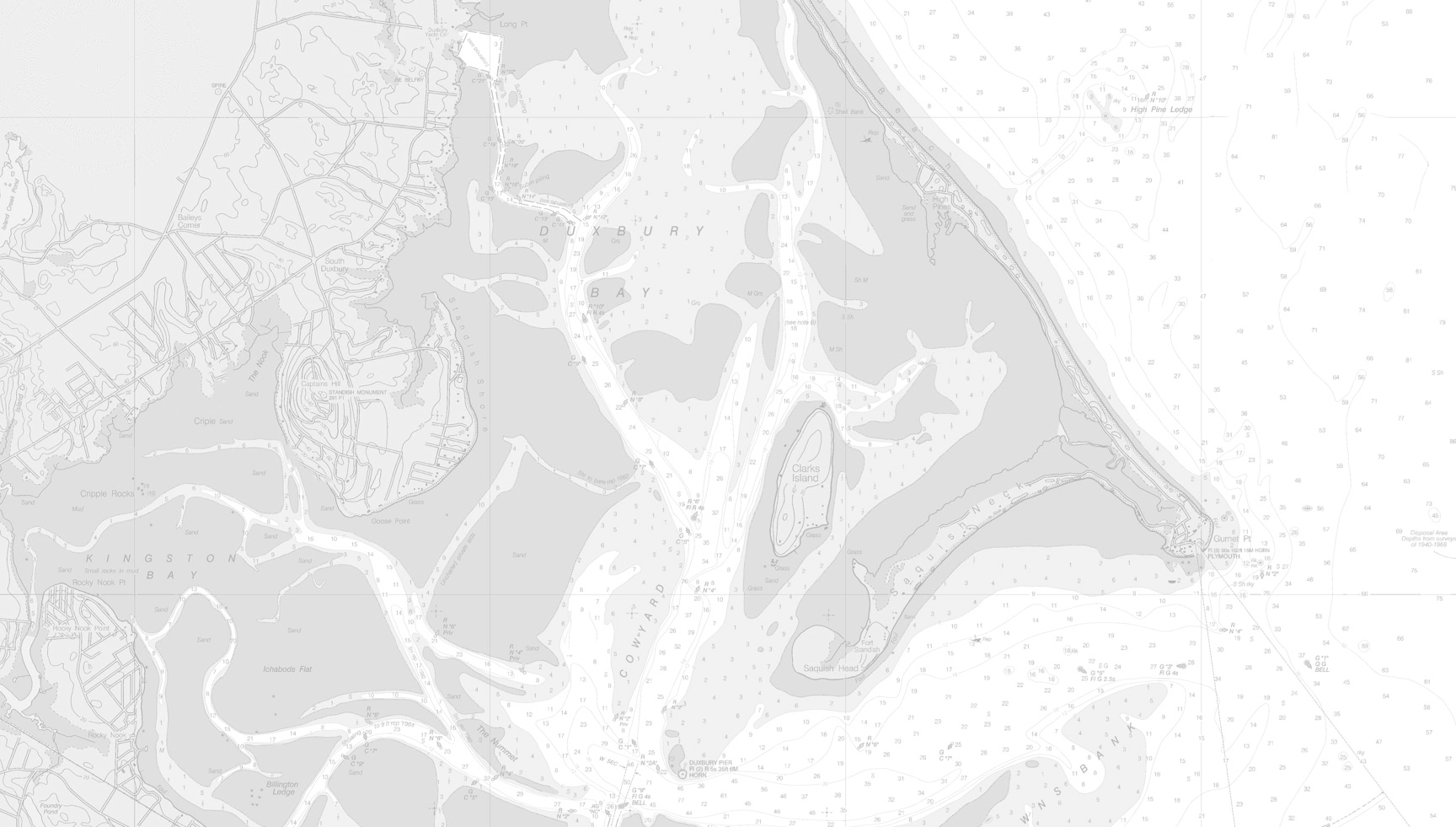 Executive Director, Cris Luttazi
Cris Luttazi joined the Duxbury Beach Reservation in 2017 as its first ever Executive Director and professional staff. She has significant experience in project management with both for-profit and non-profit organization. Cris brings extensive coastal conservation experience to the position and a passion for the Massachusetts coastline. Prior to joining DBR, Cris worked as the Program Coordinator for Mass Audubon's Coastal Waterbird Program. She was awarded a Fellowship at Woods Hole Oceanographic Institution in the Marine Policy Center and subsequently was a Guest Student in the WHOI Chemistry and Geochemistry Department. Previously, Cris was a principal with Barclays Global Investors, serving as the Manager of European Direct Marketing and Manager of External Operations in London and San Francisco, respectively. She holds a B.S. First Class Honors degree in Marine and Freshwater Biology from Kingston University in the United Kingdom and a B.S. degree in Management Science and Finance and Marketing from Bridgewater State University. Cris loves to travel, explore new beaches and boat rides.
​
Beach Status
​
Click here to
see the latest beach status information
from the
Duxbury Beach Operations Division.
Special Projects, Brynna McGlathery
Brynna McGlathery joined the Duxbury Beach Reservation in 2017 as the Reservation Coordinator and became the Assistant Director in 2020. Brynna has been working with MA non-profits with a focus in coastal ecology since graduating from Tufts University with a BS in Biology and Environmental Science. Prior to joining the Reservation as the Reservation Coordinator, Brynna worked as the Field Coordinator for the Mass Audubon Coastal Waterbird Program, shorebird technician for the Massachusetts Trustees of Reservations, and natural resource intern for the Rachel Carson National Wildlife Refuge in Wells, Maine. When she is not at Duxbury Beach, Brynna is an avid skier, hiker, and dog-lover.
Development Coordinator, Linda Malone
A graduate from Boston College with a degree in finance, Linda Malone joined Duxbury Beach Reservation in 2019 as the Development Coordinator. Linda's first project with the Reservation was directing DBR's highly successful 100 Year Celebration. Prior to joining DBR, Linda served as the Development Director at Friendship Home in Norwell for 7 years. In addition to her professional life, Linda has played leading roles in a number of charities, including the Cystic Fibrosis Foundation, Waltham YMCA, Italian Home for Children and St. Jude Children's Hospital. Linda and her husband Joe live in Scituate where they raised their four children and a fifth child from the inner city. Linda enjoys entertaining, golf and travel.
Program Specialist, Sue MacCallum
After a long career at Mass Audubon, Sue joined Duxbury Beach Reservation in late 2020 in a part-time capacity as Program Specialist. In previous years, Sue had worked closely with the DBR Technical Committee to assist with shorebird monitoring and permitting as well as contributed to educational programs on Duxbury Beach. In her new role, Sue will be co-chairing the Community Outreach Committee, supporting the Reservation's volunteer program, and assisting with efforts to "get the word out" about the Reservation's goals and efforts to protect the amazing resource that is Duxbury Beach. On a more personal note, Sue has led natural history trips around the world, introducing travelers to Central and South America, southern Africa, and many of the unique habitats across North America, enjoys birding and gardening, and has lived in Marshfield for over 35 years.
President, Clark Hinkley
Clark is retired from a 40-year career in retailing. Most recently, he was Chief Executive Officer of Harold's, a Dallas-based specialty apparel chain. He served as Executive VP, Merchandising, for two other national retail chains, Talbots and The Children's Place. He held a variety of roles over 24 years with the department store division of the Dayton Hudson Corporation, now known as Target Corporation. Clark is a trustee of Beth Israel Deaconess Plymouth Hospital and served as the Treasurer of Duxbury Beach Reservation before taking on the role of President in 2021. He resides in Duxbury.
Treasurer, Sue Rourke
Sue is a portfolio manager at 1620 Investment Advisors, Inc. where her responsibilities include fixed income analysis and analysis of the healthcare, insurance, and energy industries. Prior to joining 1620 Investment Advisors, Sue worked for four years at Equitable Bank in their trust department as an analyst and portfolio manager. After relocating to Massachusetts in 1987, she spent eight years at Sinclair & Associates in Boston and continued with a successor company (Seaward Management Corp.) for four years. Her positions at Sinclair and Seaward included compliance manager, analyst for various industries, and portfolio manager for both equity and fixed income securities. She received her CFA designation in 1995 and she has over thirty-five years of direct investment experience. Sue serves as the Treasurer of Duxbury Beach Reservation. Sue resides in Duxbury.
Clerk, Tim McCrystal
Tim is co-chair of the Ropes & Gray Health Care Practice Group. He has over 30 years of experience advising health care providers, companies, and investors on cutting-edge regulatory matters and transactions. He has extensive experience in structuring and negotiating health mergers and acquisitions, joint ventures, hospital-physician relationships, formation and reorganization of multi-institutional health care systems, and a variety of contractual arrangements and general business transactions. Tim serves as the Clerk of Duxbury Beach Reservation. He resides in Duxbury.