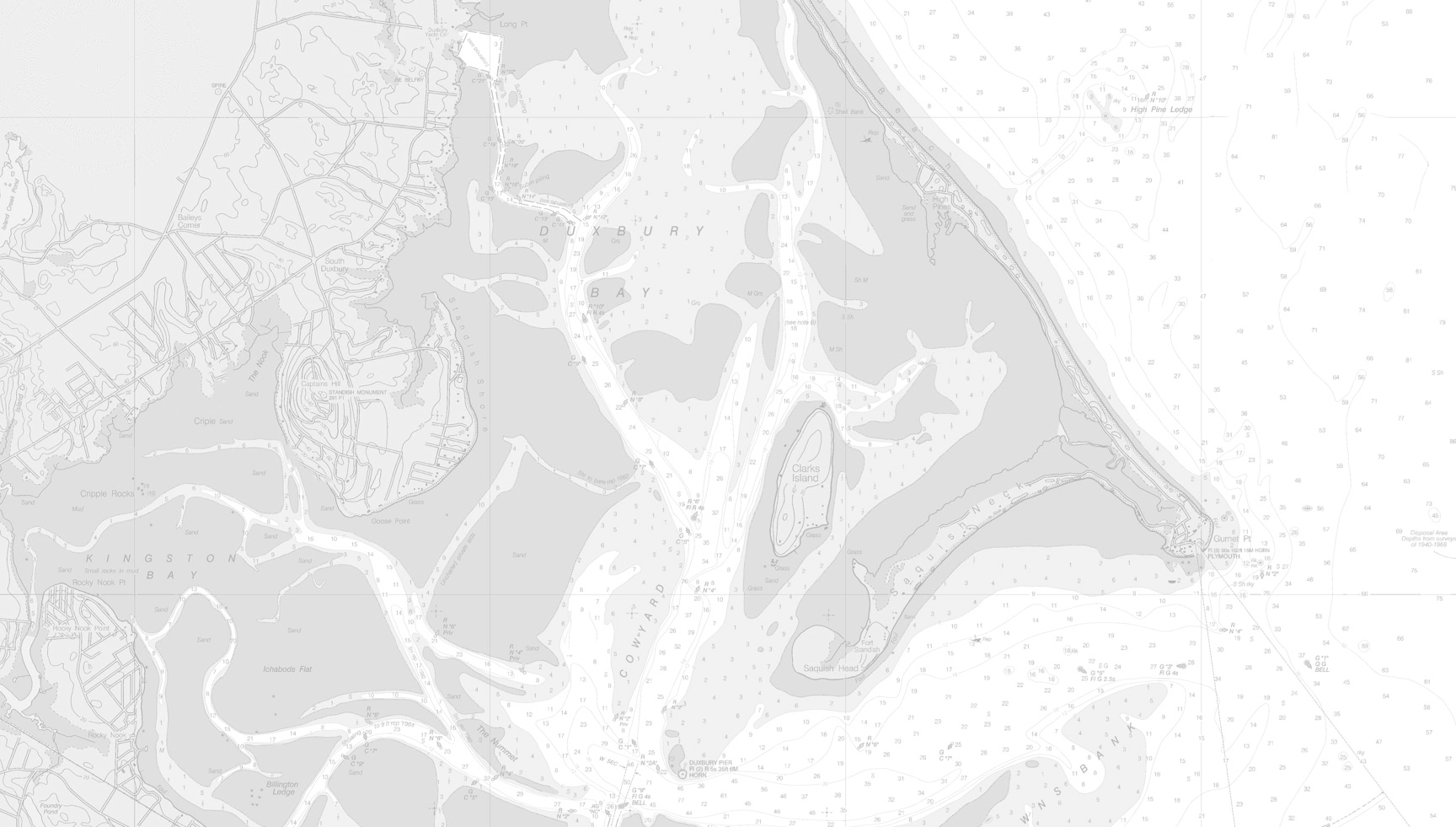 Duxbury Beach Reservation, Inc. was formed in 1975 as a 501(c)3 charitable organization. It evolved from the Duxbury Beach Association, which was created in 1919 when eighteen Duxbury summer residents, fearing Duxbury Beach would become overdeveloped, raised enough money to purchase Duxbury Beach,
The Reservation's statement of purpose is the restoration and preservation of Duxbury beach. Since its incorporation in 1975, the Reservation has taken its mission very seriously.
​
To maintain a barrier against the sea, the Reservation is continuously engaged in proactive projects to protect the beach including enhanced dune projects, designing cobble berms to prevent road erosion, and stabilizing sand with fencing and plantings.
To preserve the natural heritage of the beach, the Reservation has developed comprehensive programs to protect the state of the beach as well as its vegetation and wildlife.
To operate a public recreational beach within the confines of these ecological objectives, as well as state and federal regulations, the Reservation has always relied on the cooperation of beach goers and the assistance of the Town of Duxbury.
Beach Status
​
Click here to
see the latest beach status information
from the
Duxbury Beach Operations Division.