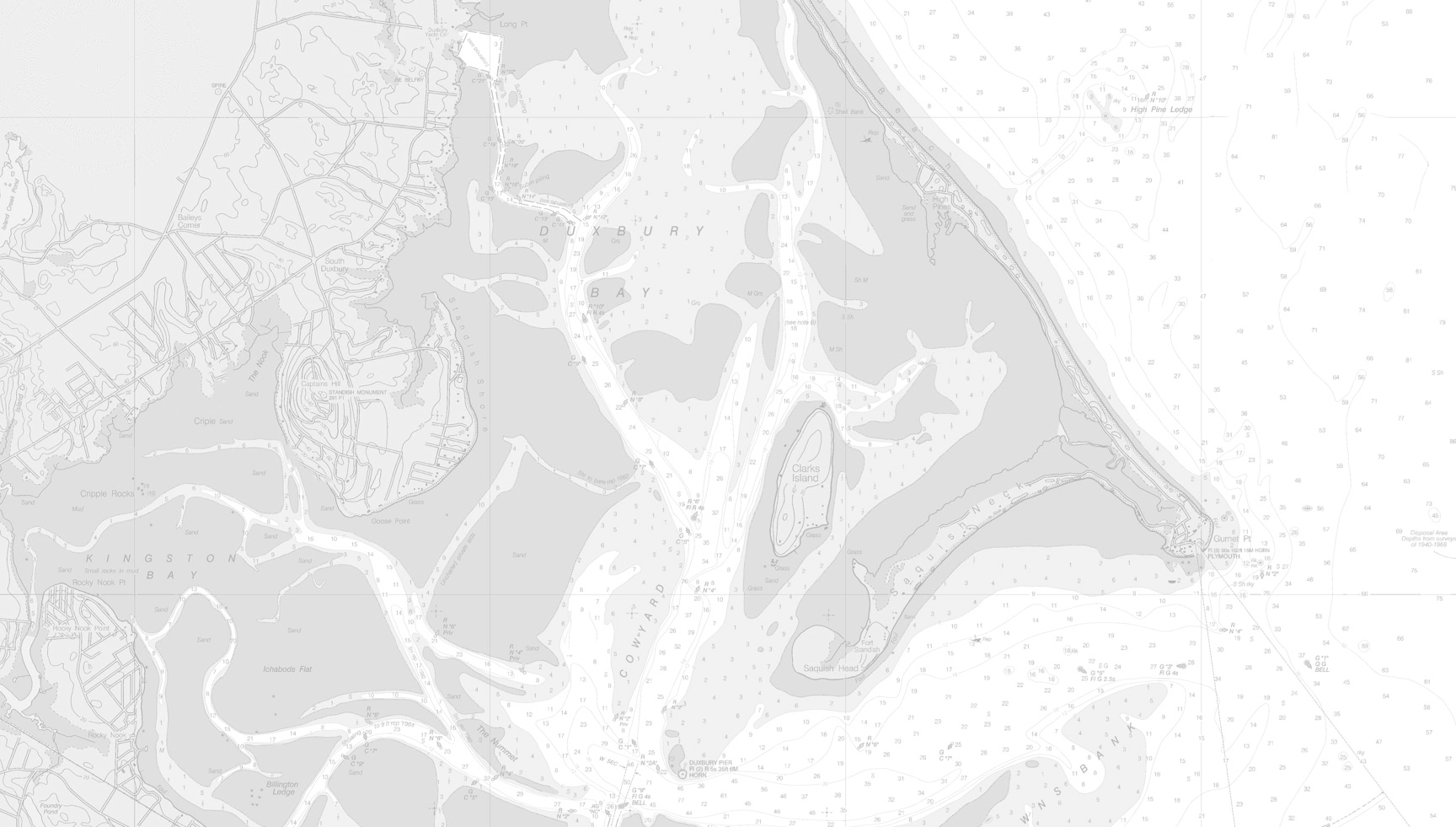 Want to stay up to date on what's going on at Duxbury Beach Reservation? Sign up to receive our e-newsletter, announcements, and notification of upcoming events and volunteer opportunities!
Other ways to learn more:
Duxbury Beach in the News
Beach Status
​
Click here to
see the latest beach status information
from the
Duxbury Beach Operations Division.