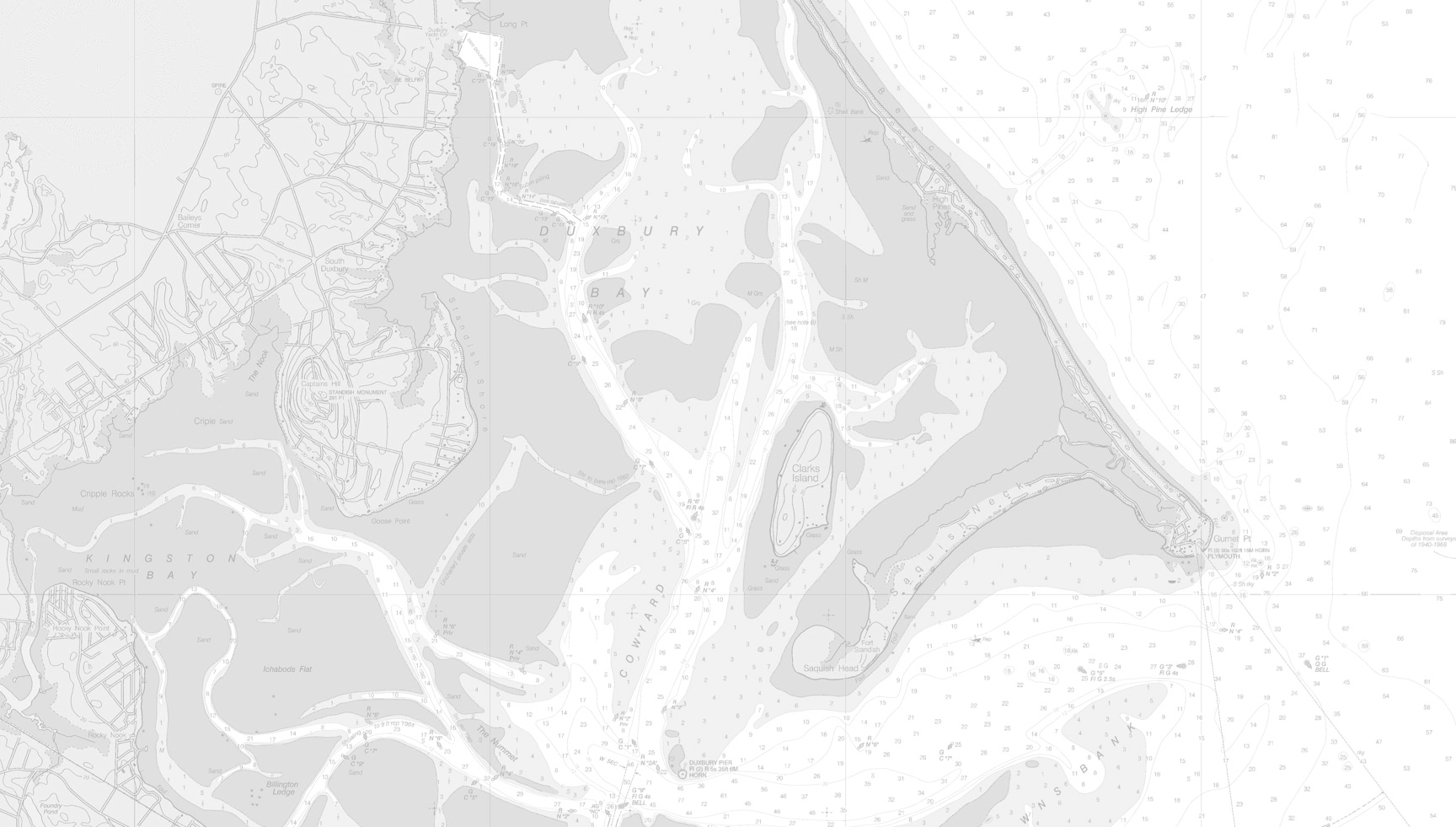 Preserve. Protect. Enjoy.
Join the Fight to Protect Duxbury Beach!
As we fast approach winter, the need to plan and prepare comes into sharper focus. It's hard to imagine the coastline without Duxbury Beach but as we saw with the recent October storm, it is vulnerable to storms and rising seas. Without annual maintenance, repair work and proactive resilience projects, its existence is threatened.

Following a multi-year planning process, the Reservation stands ready to respond to storms and strengthen vulnerable areas. Permits are in place to do projects quickly if funds are available.
Your donation puts plans into action. The Reservation depends on annual giving to do its work. With your support, projects that protect the bayside, keep the road from flooding, restore the dunes, and more are made possible. Become part of the preservation efforts by giving a gift today.
Photo Contest: Focus on the Beach
​
Celebrate our shared love of Duxbury Beach. Open to professionals, amateurs, and students. Capture our mission of preserving the beach and protecting the native vegetation and wildlife while inviting everyone to enjoy this unique site.
Thinking about visiting Duxbury Beach? Get all the latest information about parking, current conditions and find out about all of the wonderful things there are to do here.
Not only is Duxbury Beach a beautiful place to enjoy, it is also an important barrier protecting local towns and a precious wildlife habitat. Learn how we are working hard to preserve Duxbury Beach.
Becoming a member provides you with access to all of the latest beach information, in addition to helping us fulfill our mission to preserve Duxbury Beach for all future generations.