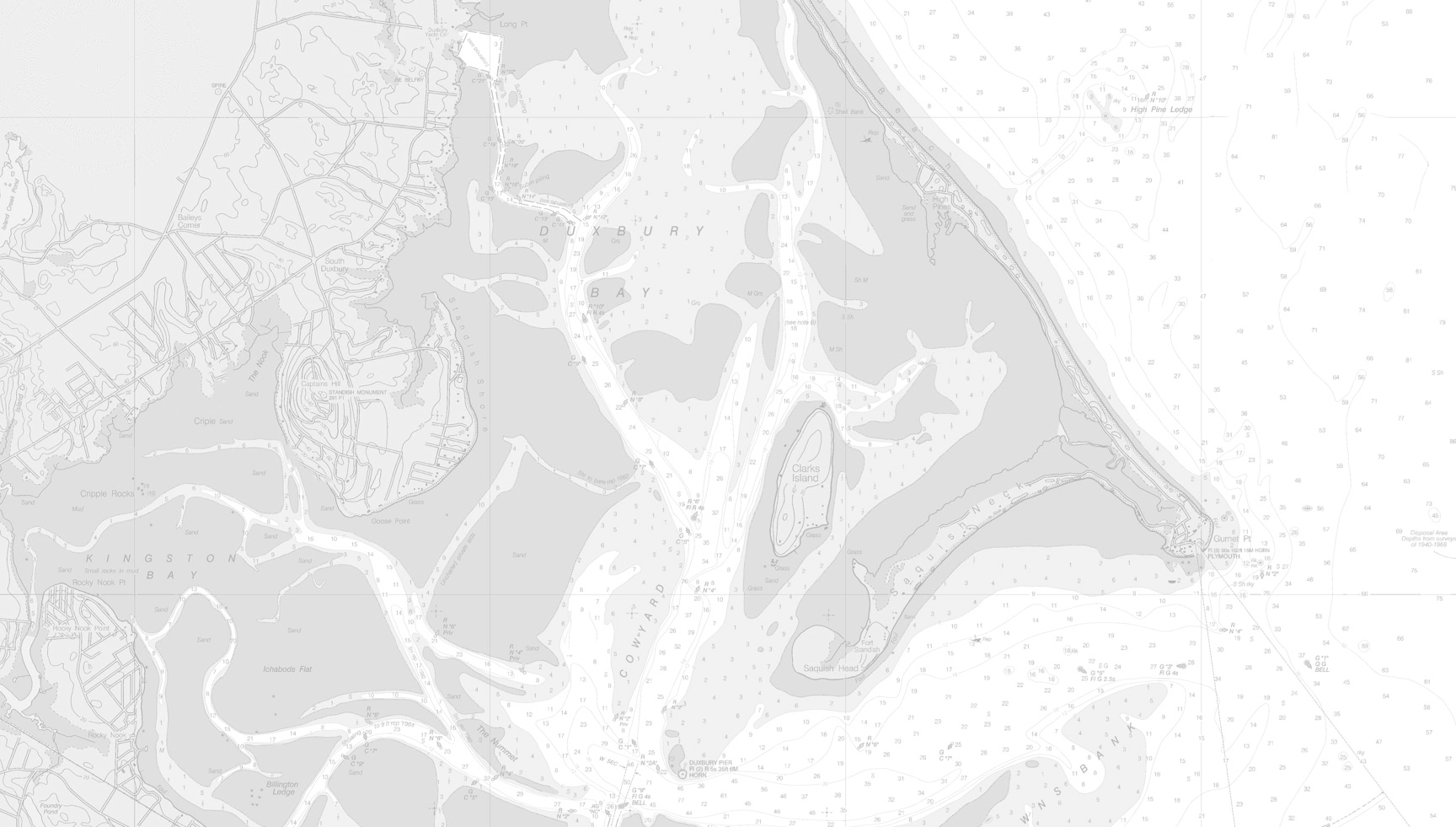 Preserve. Protect. Enjoy.
T

HANK YOU TO OUR SPONSORS | BEACH BALL 2021
LEGACY FOUNDER



Anonymous

Marta and Ken Johnston
Becky and Jim Garrett Rees Family
​
​
​
COASTAL DEFENDER
​
Anonymous Teak and Chuck Hewitt
Bayside Marine Corp. Jane and Clark Hinkley
Edie and Ted Devnew Marjie and Dan Sullivan
​
​
​
COASTAL PROTECTOR
​
Christine and Rick Berk Melanie Jacques and
Lisa and Jono Bitting Christopher Seely
Bridget and Dan Calista Kids of Maggie and Bill Kearney
Martha and Charlie Clapp Nicole and Tim McCrystal
Barbara and Fred Clifford Pappalardo Family
Nealy and Stew Clifford Payne-Swanson Family
Sandy and Doug Dapprich Rockland Trust
Pamela and Adam Earle Ryer Family
Christine Hamori Pinky and Jack Staley
​
​
COASTAL SUPPORTER
​
Brian Caswell and Corey Wisneski Robert Hewitt and Teresa Sarno Josie and Jon Marston
Sheila and Richard Morse
​
​
GENERATION SUPPORTER
​
DD Allen
Ann Geupel
Josie and Fran Hanlon
Bob Hayes
Lori and Kris Hillstrand
Diane and Sherm Hoyt
Jane and Frank Hyer
Harriet and Chuck Leonard
Lisa and Robert Loring
The N&D Group®
​
​
FRIENDS OF
DUXBURY BEACH
​
Sean Andersen
Susie and Nick Bates
Cape Cod 5
The Catered Affair
​
Richard Nestle and Beth Robinson
Quigley Family
Arnold Roest
​
​
​
​
​
Barbara and Peter Palfrey
Gary Powell
Radius Wealth Management LLC Nancy Riegel
1620 Investment Advisors
South Shore Soethby's
International Realty
​
Waterfront Realty
Cathy and John White
Candace and Derek Wolkowicz Mariette and Doug Wooden
​
​
​
​
​
Fawcett Energy
Juliet and Peter Garrett
Cynthia and Morgan Lamarche
Katie and Matt Ray
Our mission is to restore and to preserve the beaches in so far as reasonably possible in their natural state as host to marine life, native and migratory birds and indigenous vegetation, as barrier beaches for the protection of Duxbury and Kingston and as a priceless environmental asset to the Commonwealth and the nation; and to operate for the benefit of the people of Duxbury and the general public a public recreational beach with all necessary and incidental facilities, while preserving the right to limit and regulate such use so as to be consistent with the corporation's primary ecological objective.
Thinking about visiting Duxbury Beach? Get all the latest information about parking, current conditions and find out about all of the wonderful things there are to do here.
Not only is Duxbury Beach a beautiful place to enjoy, it is also an important barrier protecting local towns and a precious wildlife habitat. Learn how we are working hard to preserve Duxbury Beach.
Becoming a member provides you with access to all of the latest beach information, in addition to helping us fulfill our mission to preserve Duxbury Beach for all future generations.