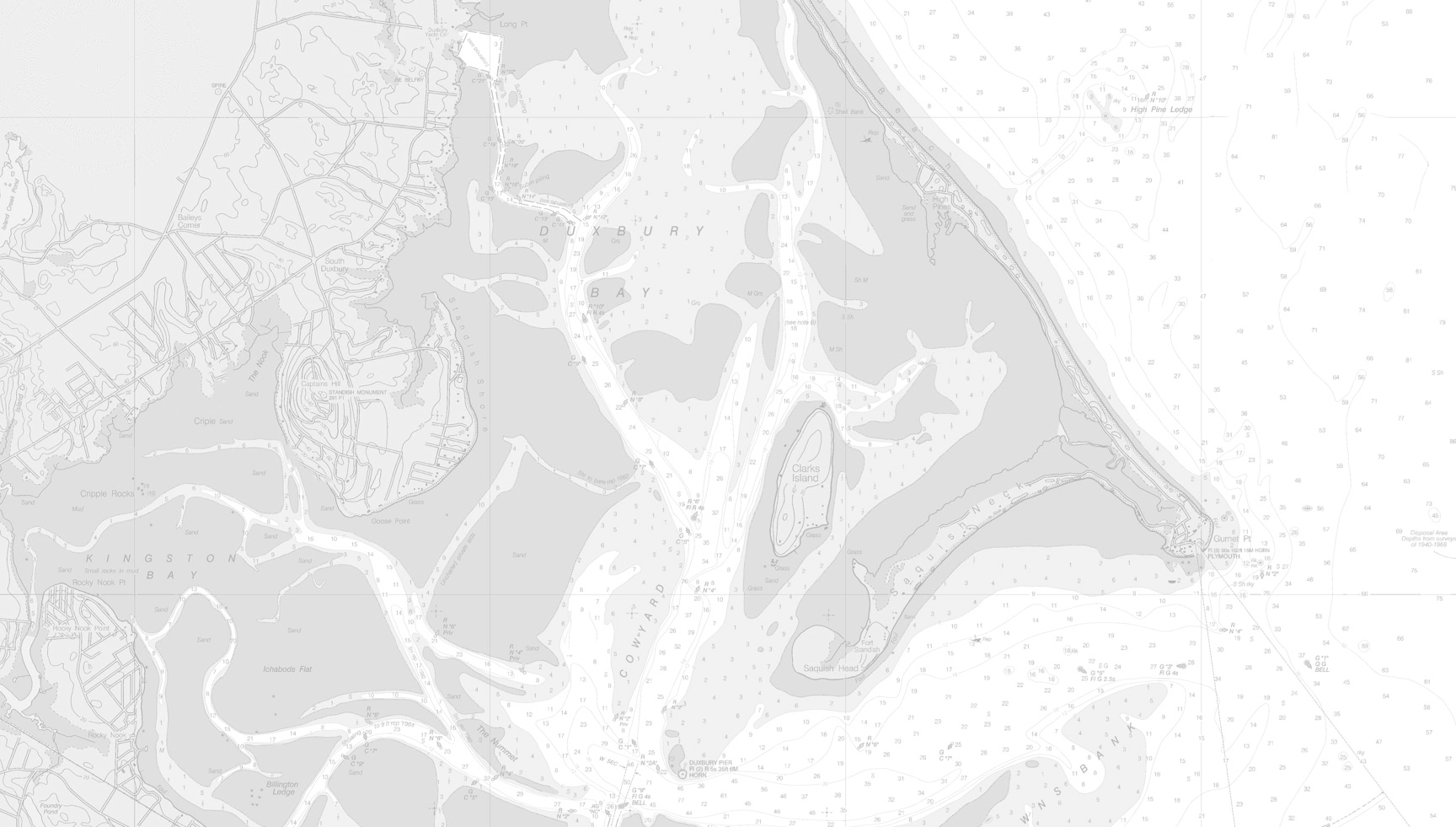 Preserve. Protect. Enjoy.
Horseshoe Crab Walk | June 9, 11am-12pm

​
​
Have you seen the dozens of horseshoe crab molts that line Duxbury Bay in late summer and always wanted to learn more about this fascinating and ancient creatures? Here's your opportunity! Join Sara Grady for a walk and discussion of Horseshoe Crab natural history, ecology, and conservation efforts. Sara is the representative for Massachusetts Bay Program South Shore and coordinator of horseshoe crab surveys that have been taking place on Duxbury Beach for the past 13 years. Pre-registration is required and program space is limited. Be prepared to walk in sand and probably get your feet wet.
Our mission is to restore and to preserve the beaches in so far as reasonably possible in their natural state as host to marine life, native and migratory birds and indigenous vegetation, as barrier beaches for the protection of Duxbury and Kingston and as a priceless environmental asset to the Commonwealth and the nation; and to operate for the benefit of the people of Duxbury and the general public a public recreational beach with all necessary and incidental facilities, while preserving the right to limit and regulate such use so as to be consistent with the corporation's primary ecological objective.
Thinking about visiting Duxbury Beach? Get all the latest information about parking, current conditions and find out about all of the wonderful things there are to do here.
Not only is Duxbury Beach a beautiful place to enjoy, it is also an important barrier protecting local towns and a precious wildlife habitat. Learn how we are working hard to preserve Duxbury Beach.
Becoming a member provides you with access to all of the latest beach information, in addition to helping us fulfill our mission to preserve Duxbury Beach for all future generations.