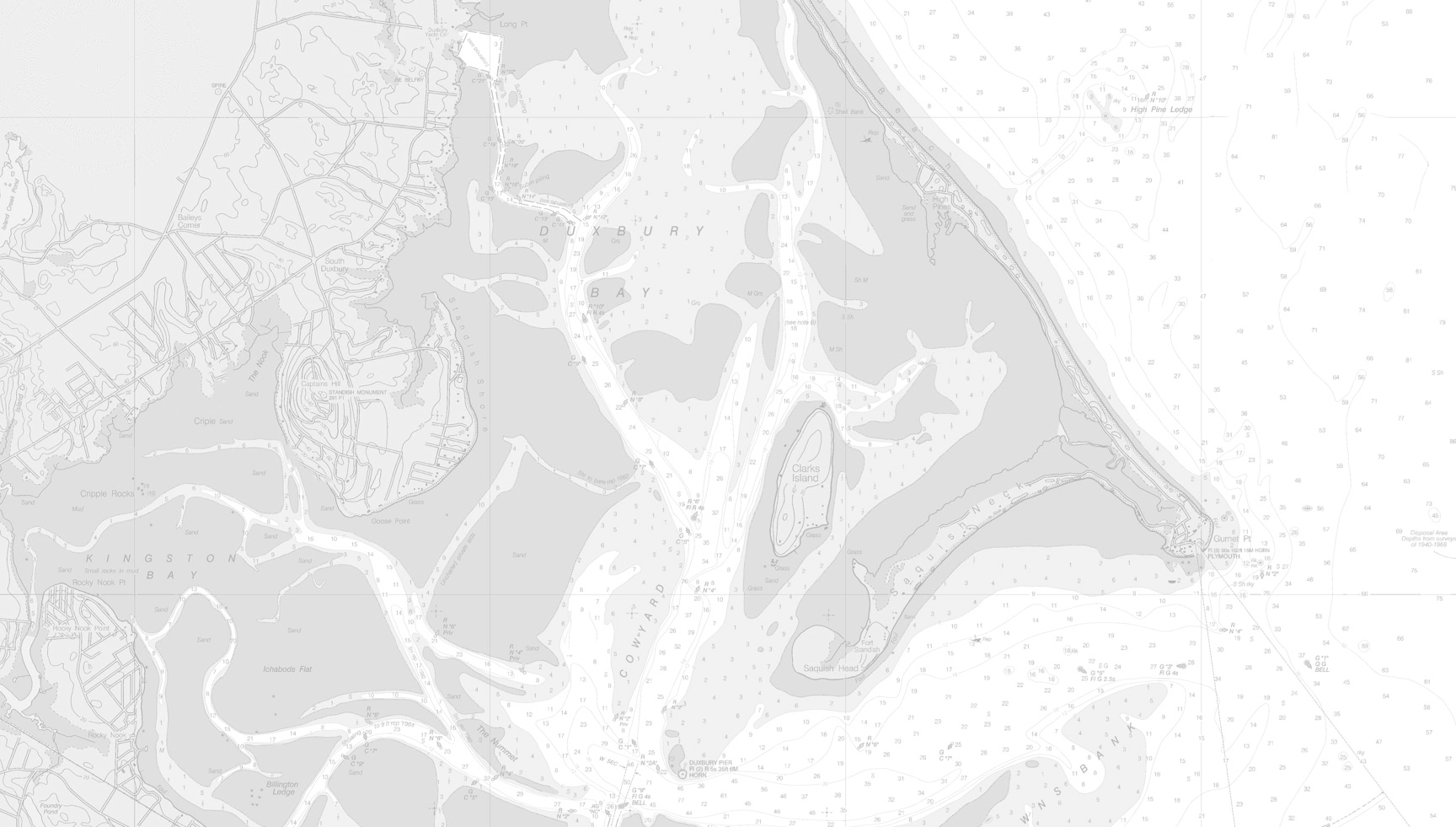 Preserve. Protect. Enjoy.
Join the Fight to Preserve Duxbury Beach!
​
Duxbury Beach is under constant threat. Wind, waves, and swift currents erode the beach and major storms threaten catastrophic impacts. Without annual maintenance, repair work, and proactive resilience projects, the beach's existence is threatened.
​
This past year, DBR took on three major projects. Work targeted vulnerable sections of oceanside dune, bayside beach, and the roadway to protect the barrier and public access. Today, Duxbury Beach is better prepared to deal with sea level rise and storms. Without maintenance and expansion, however, these efforts are in vain.
​
Your support makes projects like these possible. With annual giving, DBR can continue to protect the bayside, keep the road from flooding, restore the dunes and beach, and more. As we close out the year, we urge you to become part of the preservation efforts by giving a gift today.
Thinking about visiting Duxbury Beach? Get all the latest information about parking, current conditions and find out about all of the wonderful things there are to do here.
Not only is Duxbury Beach a beautiful place to enjoy, it is also an important barrier protecting local towns and a precious wildlife habitat. Learn how we are working hard to preserve Duxbury Beach.
Becoming a member provides you with access to all of the latest beach information, in addition to helping us fulfill our mission to preserve Duxbury Beach for all future generations.